Does your current store name for Shopify doesn't justify your brand image and value? Are you looking for how to change your Shopify store name easily? Do you want to represent your brand with something better? If yes, you are at the right place.
If you are planning to establish yourself as a brand, your Shopify store name is very important. It helps to build trust and authentication amongst existing customers while attracting new ones with rebranding.
As it may be a little confusing, it can be a daunting task for many business owners. If you are also one of them, let us walk through how to change the Shopify store name with ease and convenience.
Shopify Store Name Vs Shopify Domain Name –
First things first; the Shopify store name is different from the Shopify domain name. To better understand this, focus on the fact that Shopify consists of 2 elements, which are:
Shopify store name: this is what you enter when initially setting up the store. This is visible to the customers at the front end.
Shopify domain name: this generally ends with a '.com' or 'myshopify.com' unless chosen and paid for a customized URL or domain. As you get started with your Shopify store, the domain name is automatically generated.
Is It Possible To Change Shopify Store Name?
Yes, it is absolutely possible to change the Shopify store name without any complications. However, you should be very careful while changing the store name as it may affect your existing reputation and brand name. If you have already started with marketing and branding strategies, be very attentive to how to change Shopify store name to avoid any hassles.
Steps to Change Shopify Store Name –
Fortunately, it is not complicated to change the Shopify store name; however, you should be attentive to the Shopify SEO checklist. This fairly straightforward procedure just needs a few simple steps, which are as follows:
1. Go to Settings under Shopify Dashboard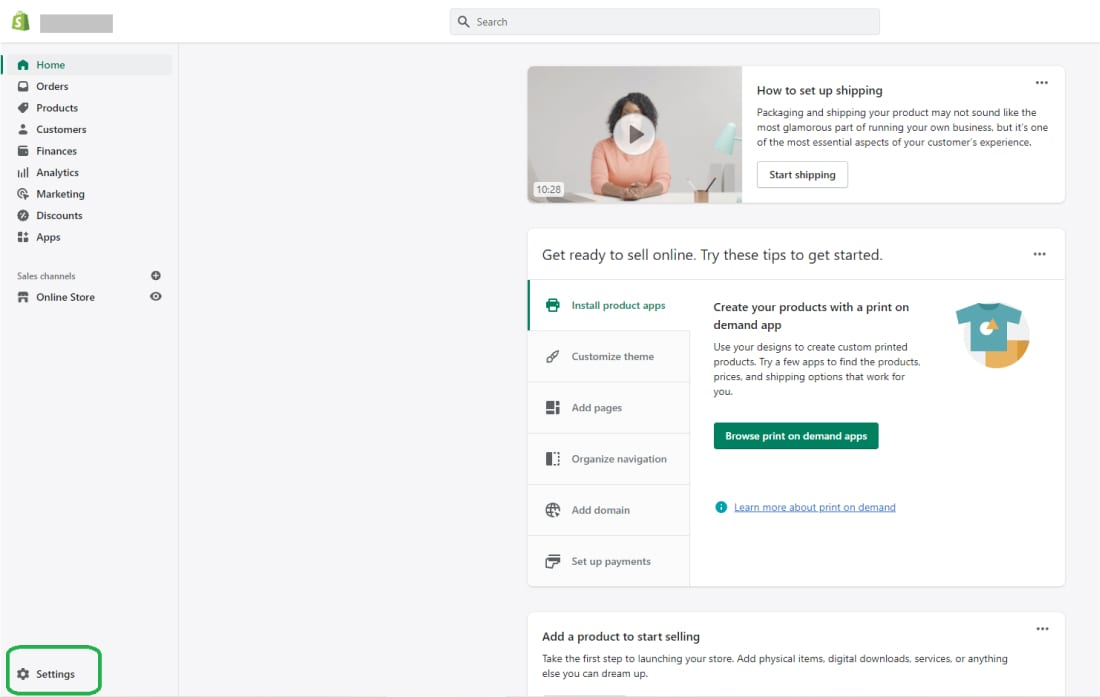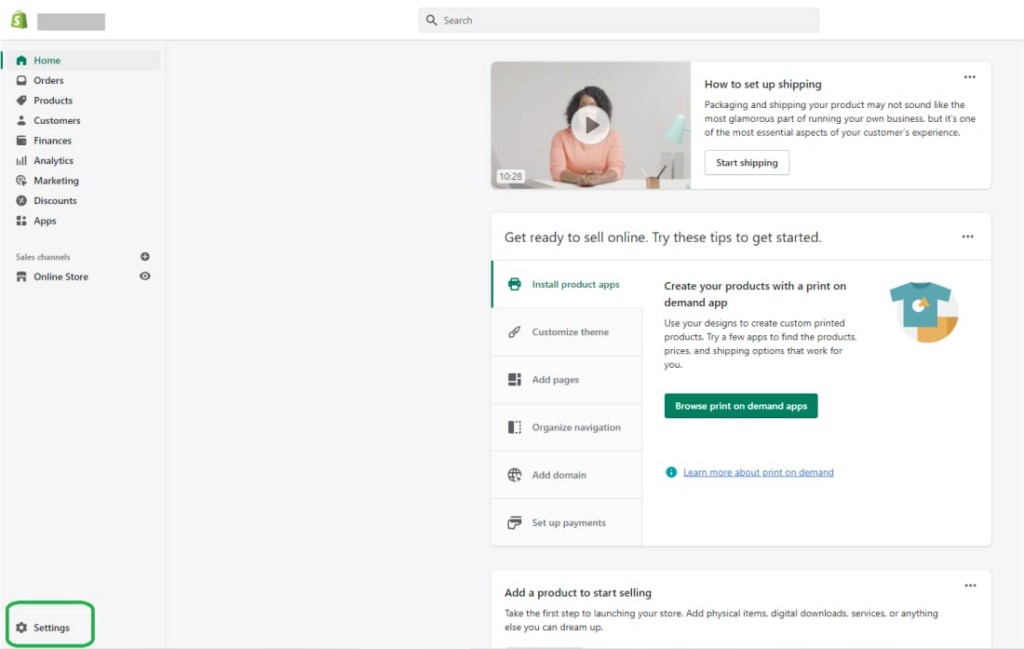 Simply visit the Shopify dashboard; you will find the 'setting' option in the bottom left corner. Click on the option to visit the setting page.
2. Edit the Store Details


Under the settings page, find the option of 'Store Details.'
Click on 'Store Details' and then on 'Basic Information'.
Now, click on the 'Edit' option
Under the edit option, you can easily update the store name, your industry, and the legal name of your company
3. Enter and Save the New Details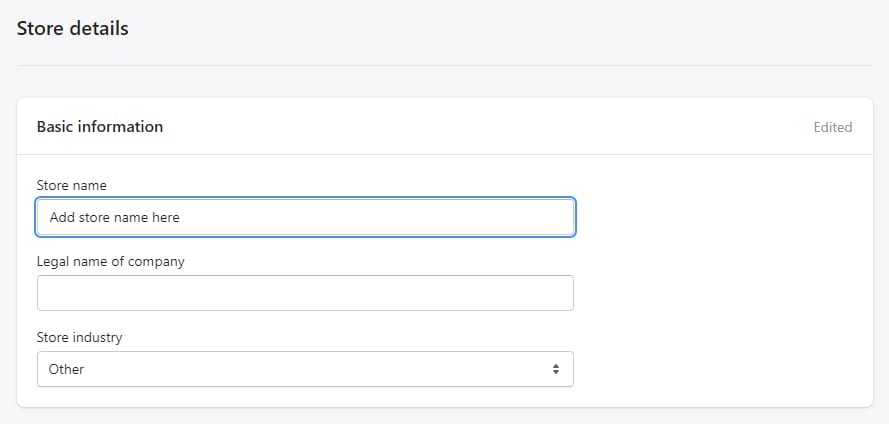 Now, simply enter the new store name in the 'Store Name' field
You can also make any changes, if required, for industry and legal name
Finally, after entering all the details, click on the 'Save' button available at the bottom of the page
These are the required 3 steps you need to understand how to change Shopify store name. Changing the store name is pretty simple; however, you should be prepared to invest extra efforts to rebrand the changed name. Focus on winning the trust and reliability of your existing and potential customers.
Does Changing Your Shopify Store Name Impact SEO?
Without any doubt, changing your Shopify store name will impact its SEO. Though, changing the store name is simple but it involves risks. It may or may not have the desired positive impact on the business.
However, when done right, changing the Shopify store name can have a positive impact on its SEO needs. On the other hand, when neglected, it can influence the existing value, reliability, and authentication of your business.
SEO is an essential requirement for every business. However, before learning about how to change Shopify store name, you should be prepared to make extra efforts and investments to rebuild your brand's image and reputation.
Tips to Embrace the Required Benefits after Shopify Store Name Change –
To reduce the negative impact of the Shopify store name change, you should consider the Shopify SEO checklist. Here are some of the easiest ways of doing so:
1. 301 Redirect Setup:
If your existing customers are unaware of the change in the Shopify store name, you can rely on a 301 redirect setup. Use the 301 redirect setup to conveniently send every customer to the new destination if they attempt to visit the old one.
2. Update all Relevant Points:
When you are changing the Shopify store name, make sure to update all the relevant points and places. Your customers can click through your social media accounts, newsletters, ads, blogs, articles, press releases, other domains, etc. Thus, you should make the necessary changes at every point possible.
3. Landing Page Announcement for Name Change:
You can also update your customers with the name change by announcing it through your old landing page. Use your existing optimized webpage to give all the necessary details to your customers.
Final Thoughts –
Changing your store name can help you stand distinguished from your competitors. However, to embrace all desired benefits, it is important to learn every detail concerning how to change the Shopify store name. When careful planning and execution, you can impress and attract your customers without any hassles.