Selling on the Shopify platform is one of the widely taken paths to online success for many entrepreneurs. This is the age we live in where we can buy any product online from the comfort of our home. Within the last few decades of time, the e-commerce industry has blown up in the most unexpected ways. If you aspire to become an entrepreneur, this is the best time to begin. But, with so much available around us, how to find the best products to sell on Shopify in 2023? This article will hold the guiding light for your journey to create an online store and sell on Shopify:
How To Sell On Shopify?
1. Sign Up For The Shopify Free Trial
If you are skeptical about buying a Shopify premium account, you can opt for a 14-day free trial and sell risk-free on Shopify. You can test-run all the Shopify premium features and choose the right plan for your business.
2. Choose Your Channels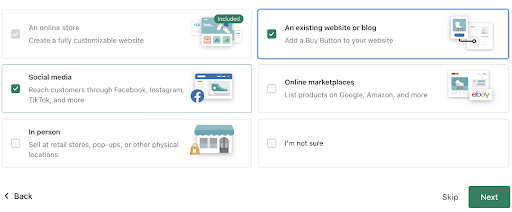 Once you have signed up with Shopify, a quick window pops up asking you about the setup essentials. While Shopify automatically offers you an online store, there are many other ways for selling on Shopify like social media sites, in-person, online marketplaces, etc. You can also connect Facebook, Instagram, Pinterest, and TikTok to your Shopify dashboard. You can alter your preferences at any time under the Sales Channels tab in your Shopify dashboard.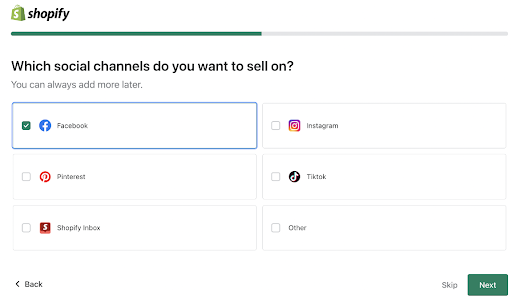 3. Set Up Payments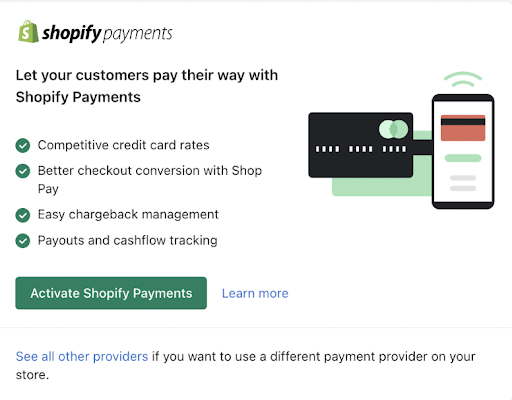 With the quick start wizard, activate the Shopify payments to accept credit card, debit card, and in-person payments with simple flat processing fees. You can connect even your own credit card processor if you can bare the additional transaction fee from Shopify. If you are selling in person, you can manually add payment options such as cash and cheques under the Settings tab in the Payments section.
4. Create a Collections Page
Collection pages are dynamic pages that group similar products and can be edited as new products get added. Give a title and short description to each collection for search engine optimization. You can add/delete the Collections tab under the Products section.
5. Add Items To Sell
Shopify is a versatile platform that lets you sell a wide variety of goods online. Go to the Products tab on your Shopify dashboard and select the Add Product option for adding your products or services. You can also modify the Shopify product details depending on your selling needs:
If you are selling on Shopify online, in-store or in-person, Shopify lets you track inventory in multiple locations like stores, shipping warehouses, etc. Go to the Settings tab and add locations in the Locations tab to enable inventory tracking for your products.
If you are selling services or digital products, uncheck the "This is a physical product" option in the product shipping data field and add a digital sales app to manage downloads and organize your service sales with the app.
If you don't know what to sell, you can explore the Shopify App market to identify dropship and print-on-demand vendors, and other digital product options.
6. Set Up Your Online Store
Once you are ready with some products and collections on your Shopify dashboard, it's time to build your online store.
Select a theme and customize it as per your branding needs.
Add your logo and customize your homepage using Sections such as slider images, contact forms, featured products, etc.
Set up shipping, returns, and privacy policy pages to set expectations with the shoppers.
Create the store menu using the Navigation tab and enter your contact information by editing the site footer.
Set up your SEO details in the Preferences section under the Online Store Tab.
Go to the Settings section and add a custom domain name under the Domain section. Purchase a domain through Shopify or connect your store with third-party domain registrars.
7. Go Live
Once all the steps are followed, you are one step away from launching your Shopify online store and selling on Shopify. Place a test order ad see if the order appears in your store. If yes, your store is ready to go live. Pick up a suitable pricing plan or use a 14-day free trial plan to test the Shopify features.
What To Sell On Shopify?
Here is the list of best products to sell on Shopify in 2023:
1. Power Tool Accessories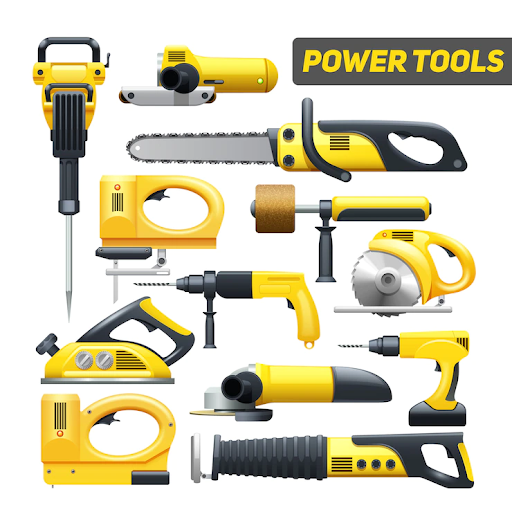 Power tool accessories include power drills, impact drivers, polishers, sanders, table saws, etc. The demand for power tool accessories is increasing each year. The keyword "power tool accessories" gets around 3,400 searches per month globally with the USA alone reaching up to 1,600 searches monthly. People don't want to go for the carpenter to fix every small issue at home. Instead, they buy power tool accessories and resolve the issues. If you have been in the home improvement realm, you might have understood about the power tools accessories and how diverse they are. A handful of basic power tools and accessories can save you thousands of dollars on hiring a contractor or a mechanic. So, power tools accessories are one of the best products to sell on Shopify.
2. Clothing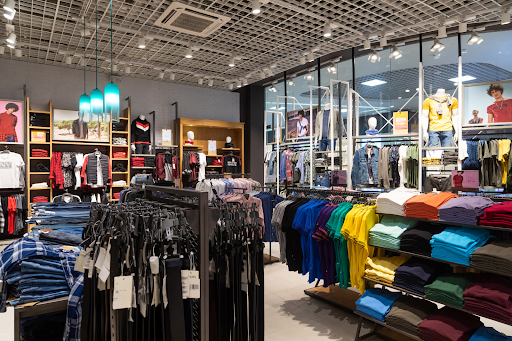 The one product that never goes out of trend is clothing. No matter how many clothes people own, they keep buying from time to time depending upon the season, style, fashion, and function. If you can create unique clothing products and get into the industry, you will be ready to blast your sales. Beating competition is another game of league though.
3. Pet Care Products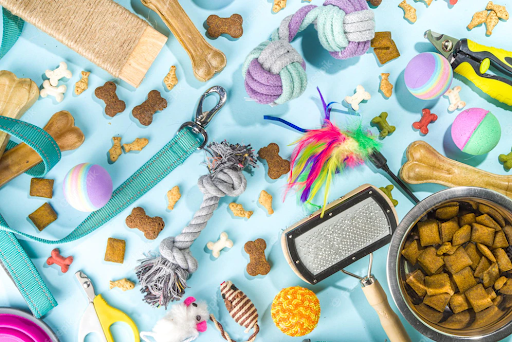 Pets require separate care products different from humans for their well-being. In the United States, over 65.1 million households own at least one dog. In 2023, around 66% of households in the United States own a pet. These stats reveal the ever-increasing demand for pet care products in and around the USA. If you are still in your thoughts, you can proceed to sell pet care products without a doubt. Your door to riches is not far away.
4. Portable Bluetooth Speakers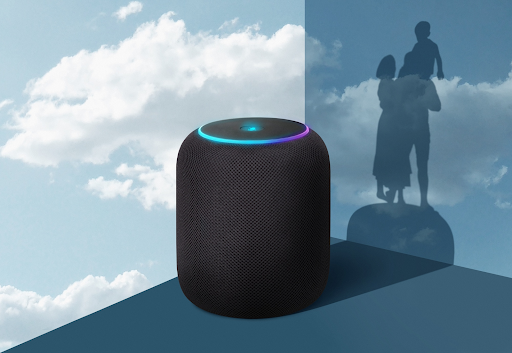 Music is our way to pass the time, release stress or enjoy the moment. Whether someone is out for a trip, attending a meeting, or just wants to hop on to music in their bedroom, portable Bluetooth speakers make all of that possible. The global market size of portable Bluetooth speakers in 2022 is 12.4 billion US dollars and is expected to reach 35.7 billion US dollars by 2028 with a CAG of 18.2% during 2023-28. Technological advancements have been a significant driver in the increased demand for Bluetooth speakers. Additional features like a waterproof system and niche applications can make you stand out among the competitors.
5. Baby-Care Products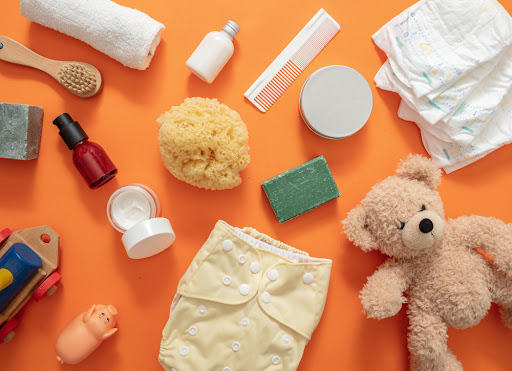 The global baby care products market is projected to increase from 67.35 billion US dollars in 2020 to 88.72 billion US dollars in 2026. The baby care products include toys, feeding accessories, wipes, and disposable diapers, teethers, body lotions, and bathing accessories. Parents are ready to buy anything to afford a safe childhood for their children. If you can group all the necessary baby care items, this is the best product to sell on Shopify. Your store is bound to gain traction from newbie parents.
6. Smartphone Accessories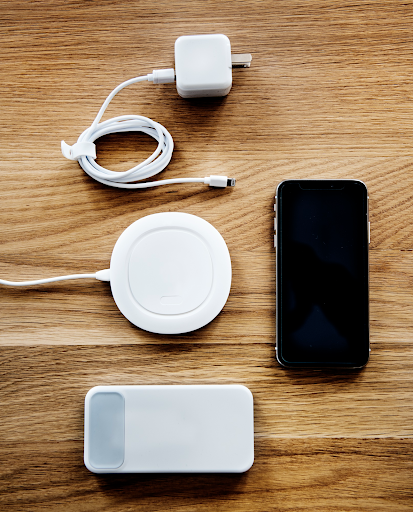 In today's digital world, smartphones have become so important to us that most of us cannot function normally without smartphones. Smartphone accessories deserve a special place on the list of best products to sell on Shopify. The global market size for smartphone accessories has reached 295.5 billion US dollars in 2022 and is forecasted to reach 413 billion US dollars by 2030. Having become a part of everyday life, the Smartphone accessories market has a steady demand. But, the competition is also very high and increasing on par with the demand. You can still mark your place in the market by offering customized smartphone accessories and fostering customer relationships to drive better sales.
7. Books And Ebooks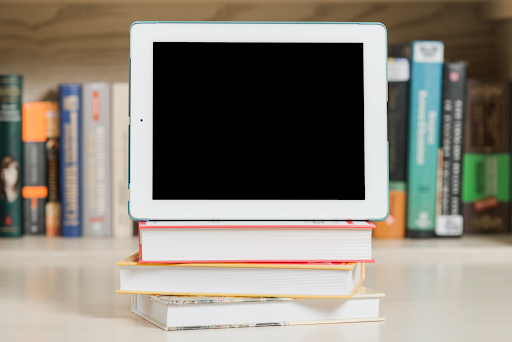 If you think that print books are outdated and ebooks have taken over, you should reconsider your thoughts. In the United States alone, more than 700 million copies of printed books are being sold each year. And over 65% of the consumers admitted to having read at least one print book in the last year. Printed books are going to stay as consumers' priority for many more decades to come. If you have the opportunity to sell books online you should try it because it could amplify your path to riches.
How To Add Products On Shopify?
Follow these steps to add the best products to sell on Shopify:
Step 1: Go to the Products tab in your dashboard and click on the Add Products option.
Step 2: Add product details like title, description, product varieties, and vendor information.
Step 3: Once the product information is entered, the next step is to fill out the remaining details like inventory, SKU, product pricing, shipping options, weight, etc.
Step 4: Add product images, and videos in multiple formats as per the SEO standards.
Step 5: Add products to the collections page using the Add to Collections button. Add relevant tags to your product to help your customers quickly find and search for your items
Step 6: Enter search engine listing details like meta description, page title, product keywords, URL, etc. Preview the listing and then save.
Step 7: Once everything is set up, make a quick review of the product pages and then save.
Conclusion
The above-recommended products are performing pretty well in the market right now. Though the demand forecast for these products is quite high in the coming future, things may turn upside down anytime. Shopify has been everyone's favorite e-commerce platform for its ease of use and quick setup. Hope this article helped you identify the best products to sell on Shopify and how to sell them. Thanks for reading!