OVERVIEW OF
COMPANY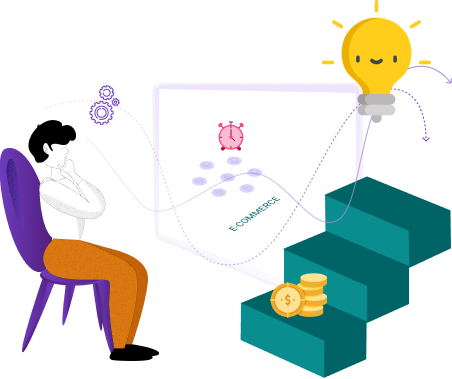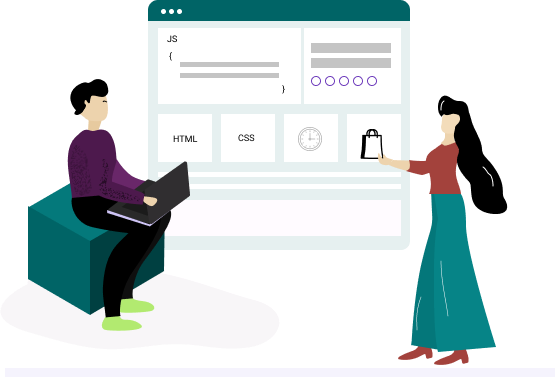 OUR
SPECIALIZATION
Supporting Small Businesses
Time Management
Each of us has spent enough time working for large agencies to know that's not what we want for ourselves and for our clients. In world of instant gratification and quick fixes, we find value in investing the time to listen and understand before we begin to craft a customized solution that fits the individual needs of your business for the long term.
Growth Estaiblishment
In order to provide the best quality work, we ditched the cookie-cutter processes of impersonal, profit-driven companies to focus on how we can actually invest in our local community through website development. Our aim is to stay small so that we can spend time on the details that really matter to your business. We are passionate about supporting your growth.
Personalized Solutions
Customer Care
From setting up your Shopify account for the first time to installing an order fulfillment app because you can't keep up with all your sales, our team will be by your side from start to finish. We develop with your whole business in mind – you & your employees, your customers & your products, your marketing & your ranking, your potential & your dreams.
ADD Ons
Because a small, focused group of developers means we may not be able work in depth with everyone who reaches out to us, we've opened up our library of Shopify solutions for you to freely use. Our Add-Ons were created for previous projects and have been tested and proven effective. If you find one that fits your need, it's all yours to implement. If you need any help with the installation, purchase an add-on to employ our team to handle it for you.
Get In Touch
If you have an issue that can't be solved with one of our existing add-ons, contact us and tell us what challenges you're facing. Our team will reach out to you in order to dig down to the root of the problem. With a true understanding of the issue, we can provide a lasting solution while always keeping the various factors that lead to a successful e-commerce business.
Thanks for taking the time to get to know us. We hope to get to know you and your project as well.