*Sigh*. Are you tired of trying out different methods of making money online? Hear it from us. There aren't a lot of methods that can help you earn as much as ecommerce. Launching an online store opens a world of opportunities to sell your product virtually anywhere in the world.
Psst. Let us take you in on a secret – Dropshipping. It is an exciting ecommerce model where you can sell products without even worrying about the inventory. In this informative blog post, we will share some terrific dropshipping business ideas for 2024.
So, let us take your dropshipping business to new heights.
What Exactly Is Dropshipping? And How Does It Work?
Dropshipping is a form of business in which a person or company sells non-stock items on their website. It is one of the best automated online business ideas in which products are shipped directly from a partner location.
But how do you make money from dropshipping? Well, you can collaborate with an online wholesaler or manufacturer who ships products on your behalf. You just have to focus on bringing customers to your e-commerce store and making a profit.
Dropshippers act as intermediaries between buyers and sellers, typically making more than their product's original vendor does from every transaction. In essence, you have to research and find the best items to dropship and market them to earn a substantial margin on the sale.
Recent research predicts that the dropshipping market will reach a size of $243.42 billion by the end of 2023. It doesn't stop there. This number is expected to increase to $301.11 billion in 2024.
Dropshipping is one of the most scalable online business ideas that seems highly attractive to new entrepreneurs. However, to stand out in a competitive industry, you must have a sound business strategy and a distinctive selling proposal.
What are the Benefits of Dropshipping?
Below are some of the benefits of the dropshipping model:
1. Low Startup Costs
The dropshipping model requires little investment to start a business. You only need an online platform, which does not necessarily require massive amounts of money. You can smoothly create your online store with minimal financial risk.
2. Wide Product Range
Dropshipping reduces the need for inventory, allowing you to provide a diverse range of items to your clients. This broad product offering has the potential to improve sales and customer satisfaction.
3. Flexibility and Location Independence
Dropshipping businesses can be easily accessed from anywhere in the world. You just need access to an internet connection. This flexibility enables you to run your business while traveling, working from home, or engaging in other activities.
5 Fantastic Dropshipping Business Ideas
Now, let us discuss the five best scalable online business ideas for 2024:
1. Print-on-Demand Business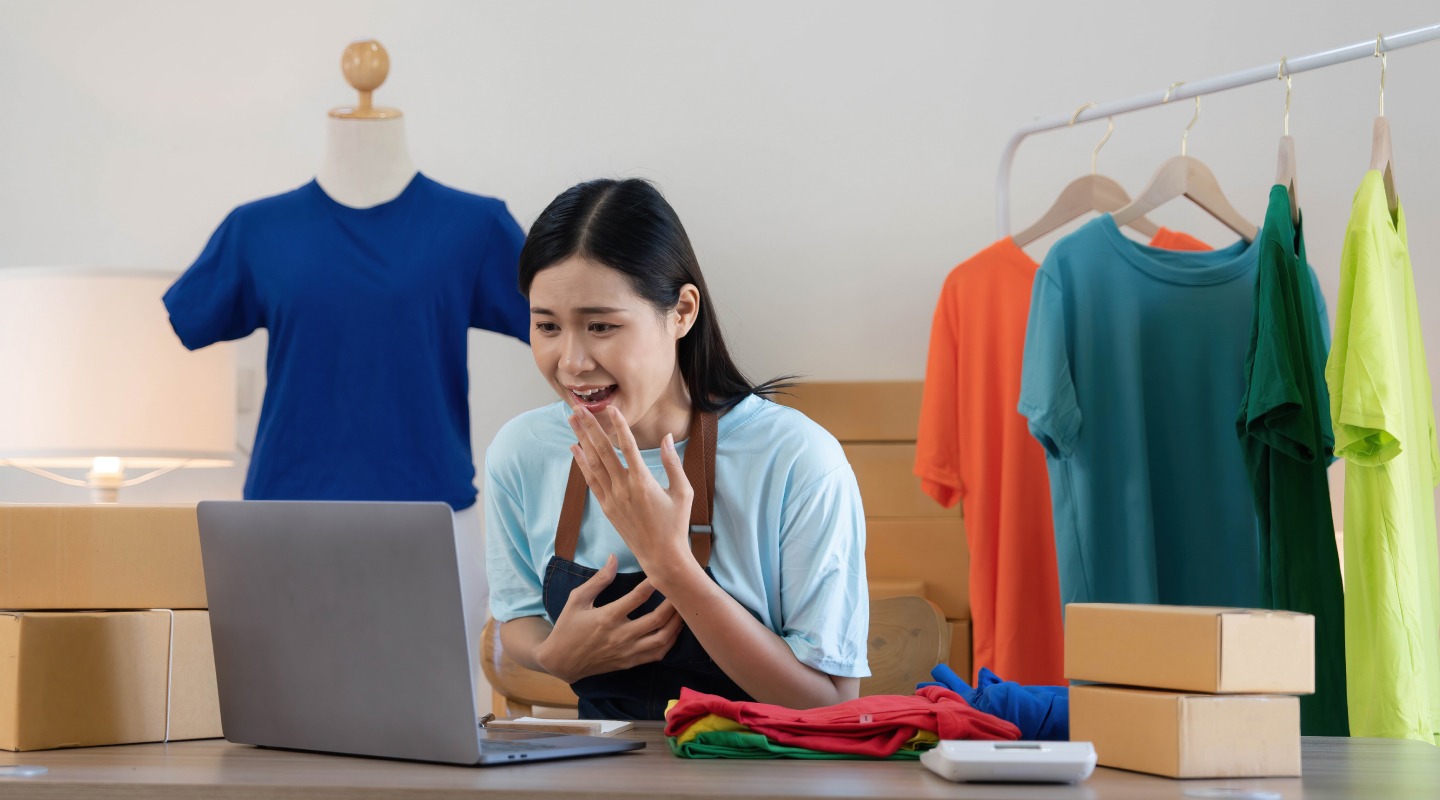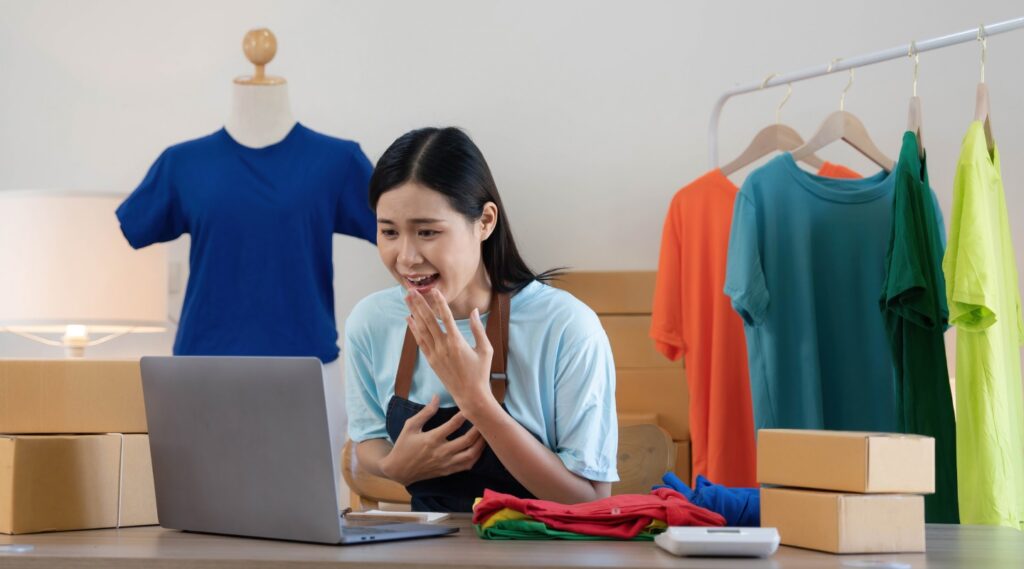 Print-on-demand (POD) business can be one of the easiest, quickest, and most creative ways to make money online. POD allows you to market various clothing designs online before printing them. The apparel items are printed and shipped only when someone purchases them.
For instance, when a website offers to sell printed New Year design pullovers online and an order comes through, they share details with Print on Demand, who then print their desired pullover. Print-on-Demand is genuinely one of the best drop shipping business ideas for 2024.
2. Niche Subscription Boxes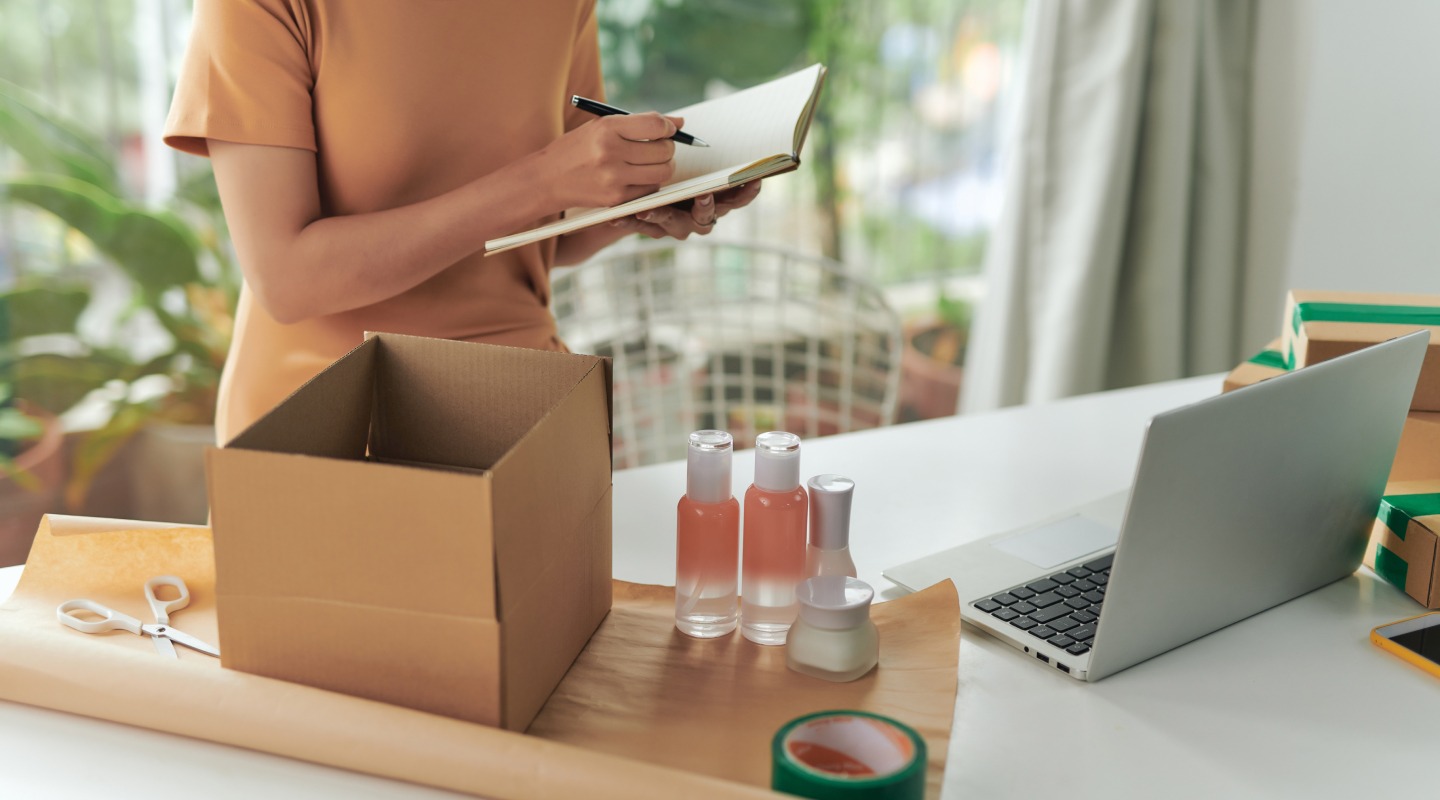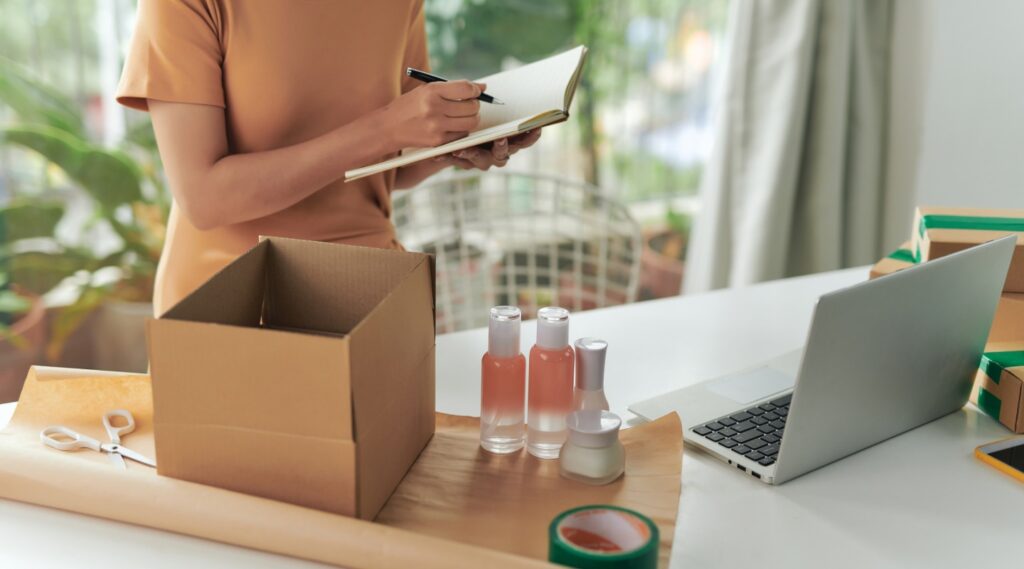 Subscription boxes have become increasingly popular. These niche boxes offer a curated selection of products delivered to customers' doors regularly. Dropshipping subscription boxes can cater to various niches such as beauty, snacks, and lifestyle.
When done correctly, a niche subscription box can be one of your most profitable automated online business ideas. You can curate a range of products from different suppliers and offer a unique subscription box experience without the burden of inventory management.
Pro Tip: You can collaborate with social media influencers and famous bloggers or vloggers in your niche. This will help you reach a broader audience.
3. Health And Wellness Products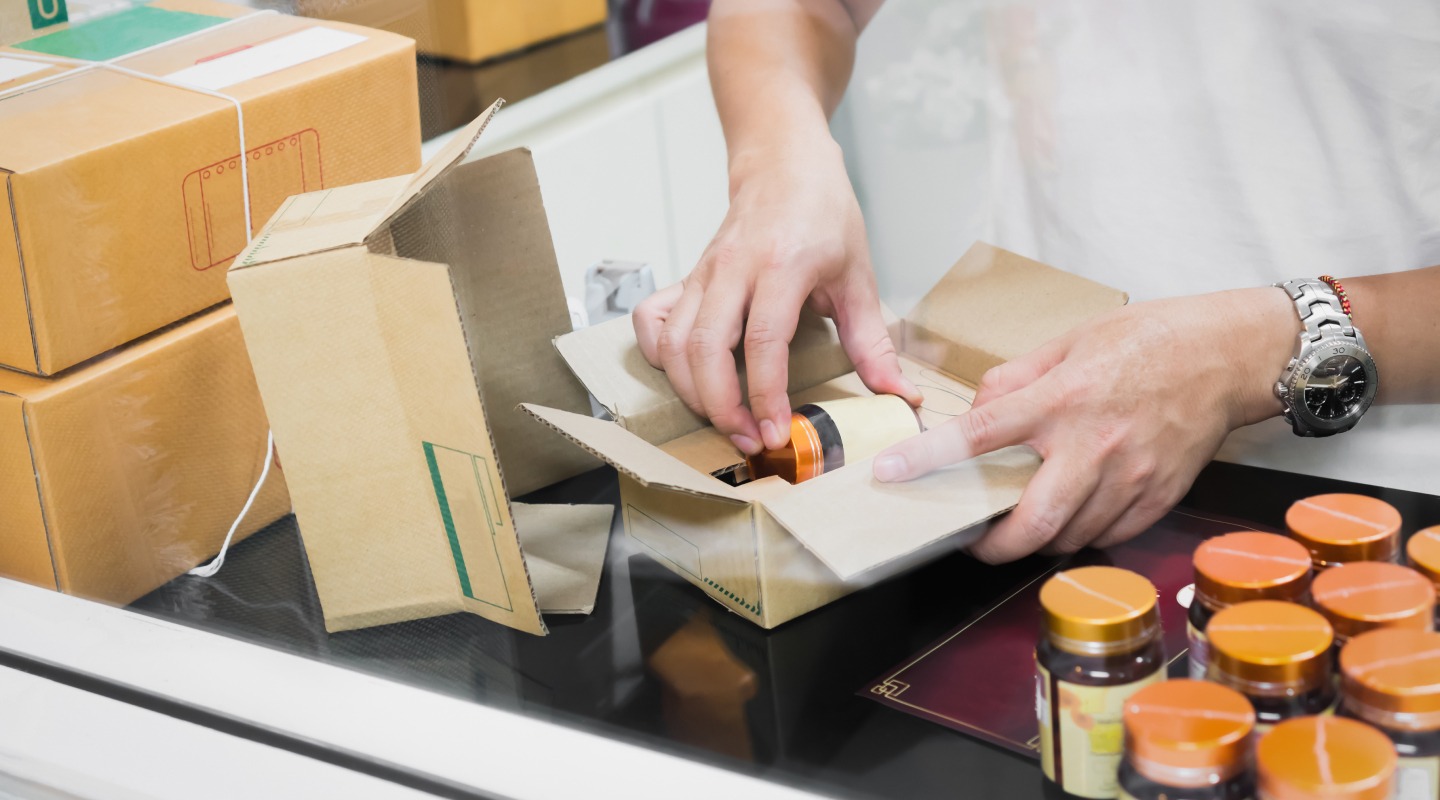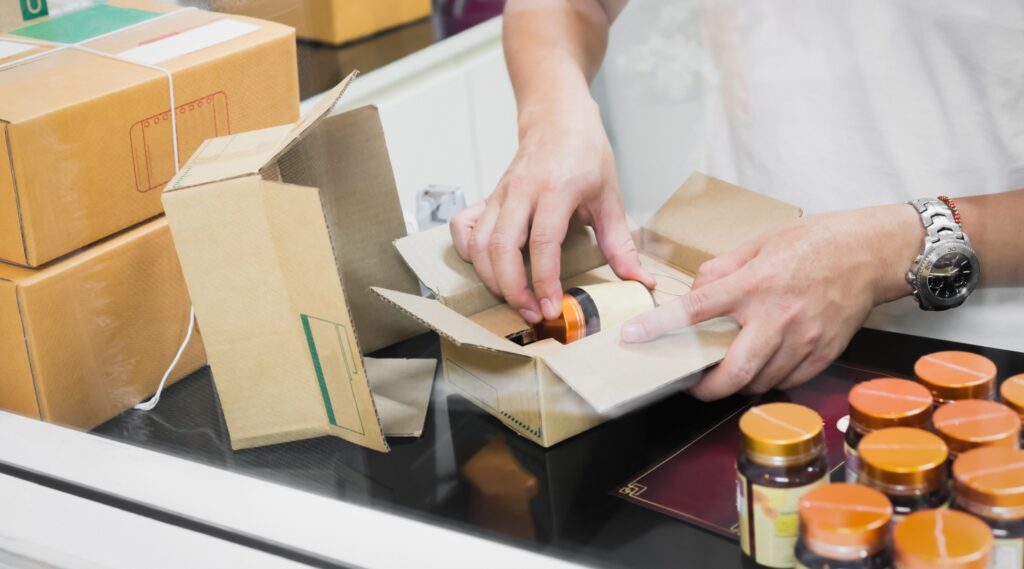 After the COVID-19 pandemic, the health and wellness industry is consistently booming. There is a growing market for essential oils, natural skincare, and fitness equipment. The demand for vaccines and medicine also skyrocketed during the pandemic era. Dropshipping these items is definitely a lucrative business idea.
4. Pet Products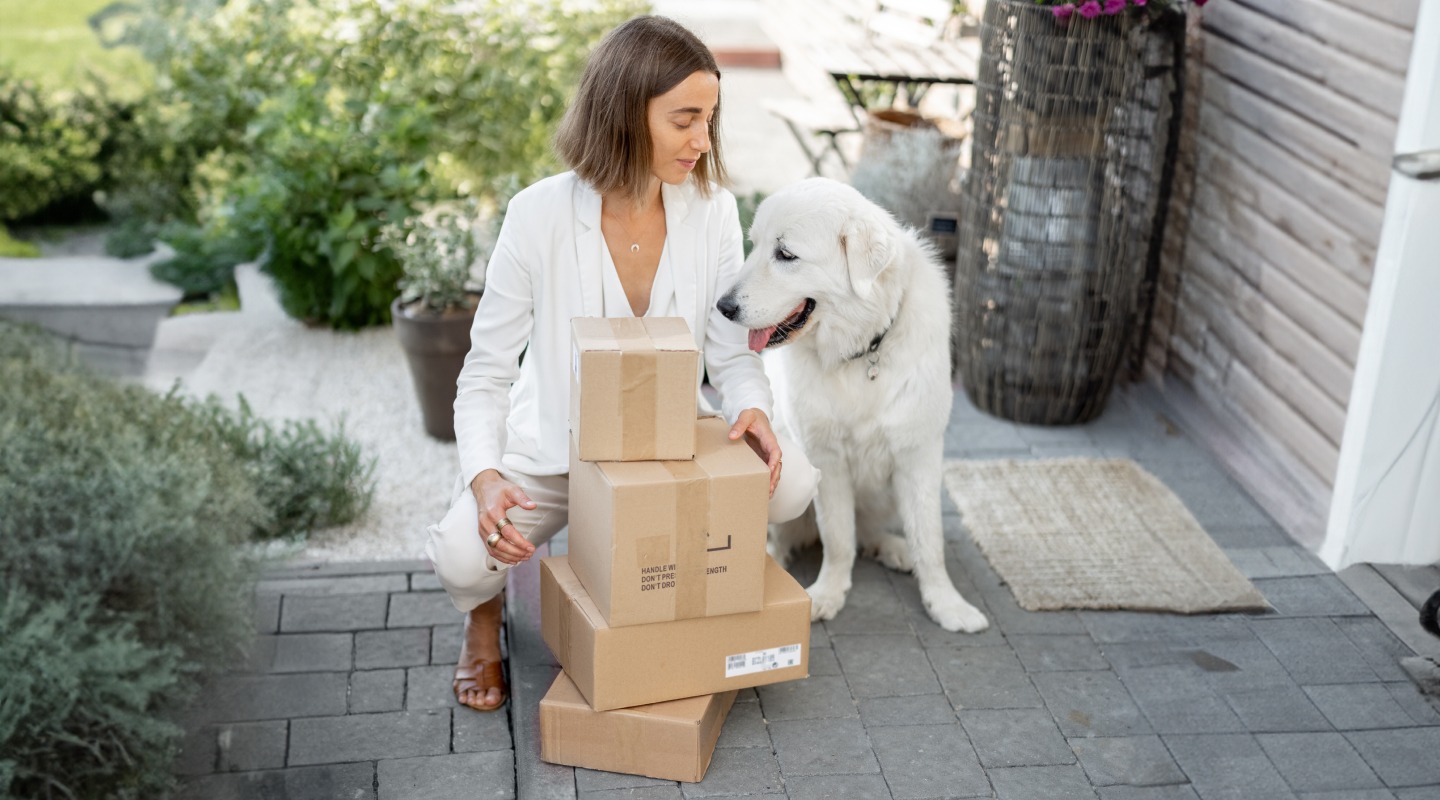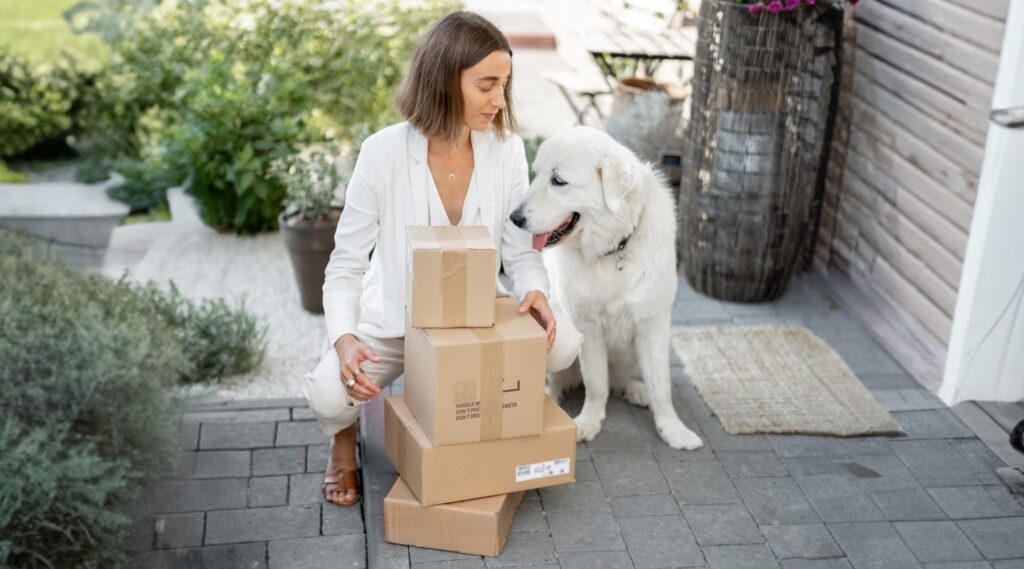 Dropshipping pet products can be a promising business opportunity as the pet industry thrives. An increasingly large number of people are becoming pet parents. Understandably, there is a heavy demand for pet products globally.
Launching a pet product dropshipping business allows you to sell numerous products without having to hold inventory or handle shipping.
You can find a lot of options to sell from AliExpress and SaleHoo. These are two popular websites that offer the best items to dropship. Moreover, there are plenty of useful dropshipping apps for Shopify that can directly integrate into your store and make things a lot smoother. 
5. Home Office Supplies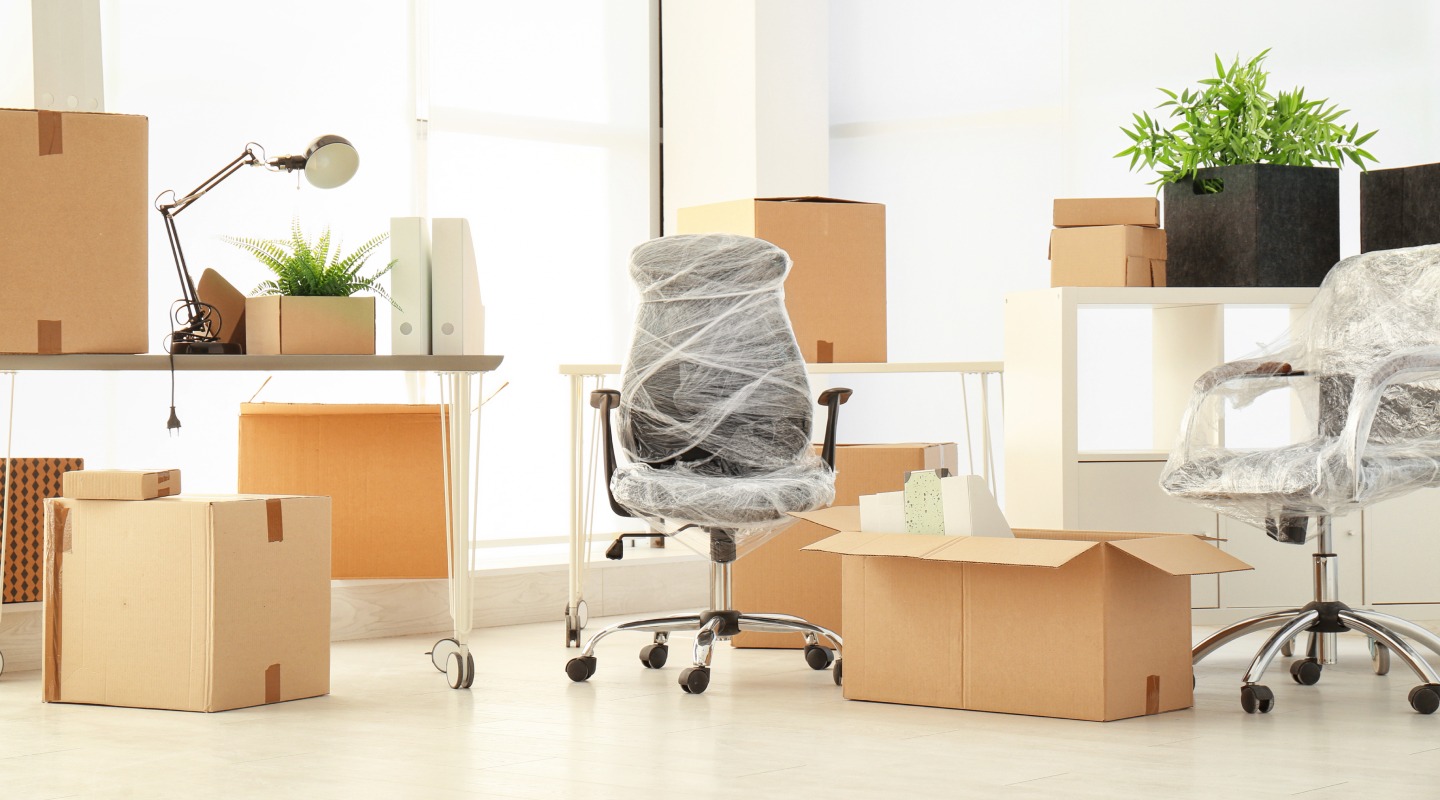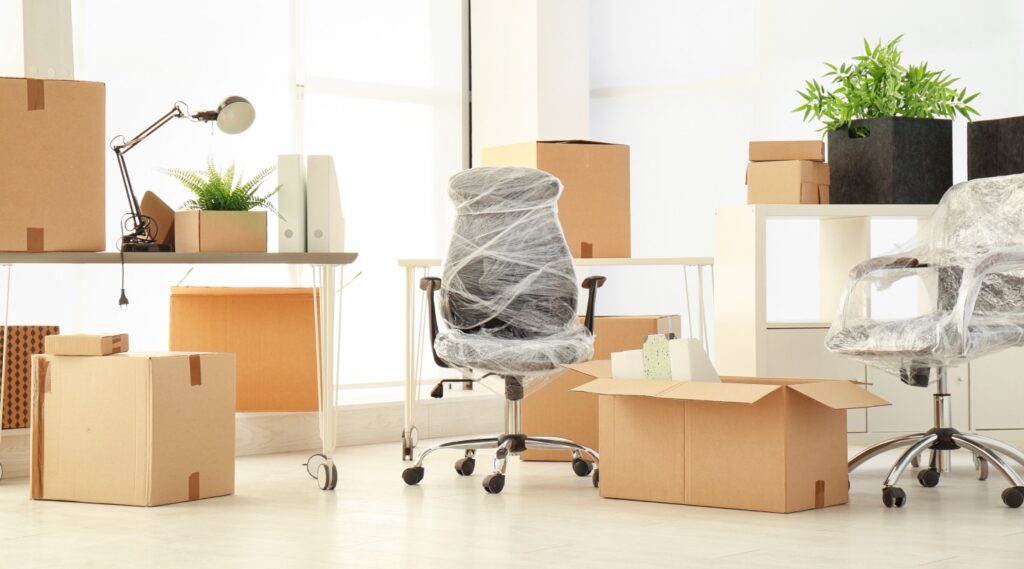 With the rise of remote work, there is a growing demand for home office supplies such as ergonomic chairs, standing desks, and organization accessories. Dropshipping these products can cater to the ever-increasing remote work trend.
This type of dropshipping venture is one of the most scalable online dropshipping business ideas in the world now.
In Conclusion
Over the next few years, dropshipping will continue to have a considerable surge in popularity. We are sure that this list of exceptional dropshipping business ideas has given you the clarity and inspiration you need to succeed.
If you need more assistance, Originate Web is always happy to help! Our team of skilled Shopify developers and designers knows the ins and outs of dropshipping better than anyone. With a reputation for delivering cutting-edge Shopify solutions, Originate Web is your cheat code to ecommerce success.
Why the ado? Get ready to supercharge your Shopify store. Contact us today!