Hey! Do you know about the latest Shopify updates for developers and partners? If no, then dive straight into this complete guide on Shopify recently introduced product updates and get most out this best ecommerce platform.
Shopify Editions- The Update
Shopify editions is a new platform launched by Shopify on June 22. It works as a single platform that will guide you through the product updates across Shopify.
What's new for developers?
Well, it's the special Edition Dev Mode with all updates about the newly introduced Shopify features and how it affects your Shopify development process.
Build for Shopify: Now get clear visuals of how the app will look like and behave without making a guesswork about its functionality.
Shopify Functions: Get flexibility to extend or replace native Shopify server-side business logic, a new way to extend Shopify.
Shopify Extensibility: Design dynamic apps with world first fully customizable one click checkout. It's fast, secure and upgrade safe.
Hydrogen- Headless Storefront With React Based Framework
Hydrogen react based framework gives essential tools to speed up the development workflow. From multiple starter templates including a demo store to the fastest way to deploy hydrogen storefronts through built in hosting on oxygen. Shopify hydrogen covers it all!
Enhance your hydrogen storefront with several app integrations apps and platforms such as Sanity, Klaviyo, Contentful and more.
Checkout Extensibility
Developers can take advantage of powerful customizations that work with Shop Pay platform. Build dynamic apps with the world's first fully customizable one click checkout.
Updates in Shopify Functions
Shopify Functions allows you to get control over extending and replacement of native Shopify server side business coding to meet up the unique needs of business. Shopify functions scale up the functionality of the app and reduce the execution time to less than 5ms, which is really fast. Functions deployed with an app are available to all Shopify merchants.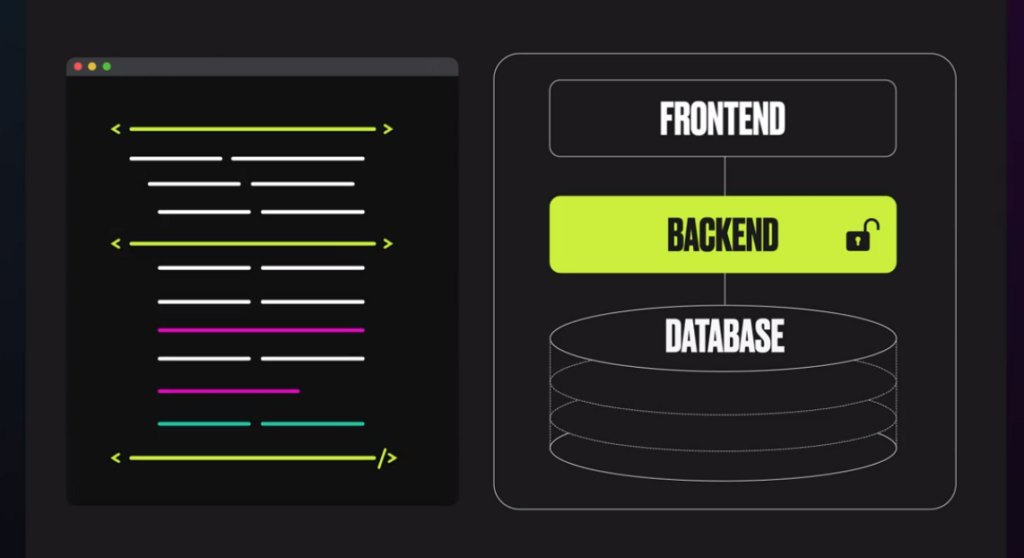 Built for Shopify: No Guesswork Required
If you have an app idea, Shopify can assist you on building it with clear visuals on how your app will behave. Yes, build to Shopify is a set of clear standards and guidelines. No guesswork required just see what your ecommerce app will look like in real time. Once it will meet Shopify's new standards, the apps will get a chance to get featured on Shopify platform so that all business owners can get access to great commerce apps.
Get Your App Featured on Shopify: New Guidelines
With thousands of merchants joining Shopify, the platform everyday gradually increases the need of high quality apps that meet their business needs. As a part of the new Shopify update in Shopify Editions Summer 2022, merchants are going to get personalized apps exactly matching the needs of their business. These apps will be recommended by Shopify on the basis of track record of the app and suitability of the app with the merchants' needs.
Data Protection: Shopify Values Your Data
In the 2022 Shopify update, APIs version 2022-10 will automatically edit the personal data of customers allowing you to access only the necessary customer data throughout. What's the benefit?
Build apps that last with secure data access.
App better supports a business path with data privacy and protection rules.
Your app needs to make a prior request from Shopify related to the minimum need of customer data. If your request gets approved by Shopify then no updates in coding are required. But if your request is not approved of minimal data request then you might need to update your app to the minimal customer personal data needs.
Shopify Partner Town Hall Editions
At the last Shopify partner town hall discussion, a panel discussion on all the important updates for Partner from Shopify Editions, Summer 2022 was conducted.
Sadia Latifi, Director UX, Ecosystem; Molly Sun, Product Lead, Shopify Checkout; David Cameron, Product Lead, Shopify Functions; Ben Sehl, Product Lead, Hydrogen; and David Moellenkamp, Product Director were part of this discussion.
Check out the recording of the event in your Shopify partner dashboard.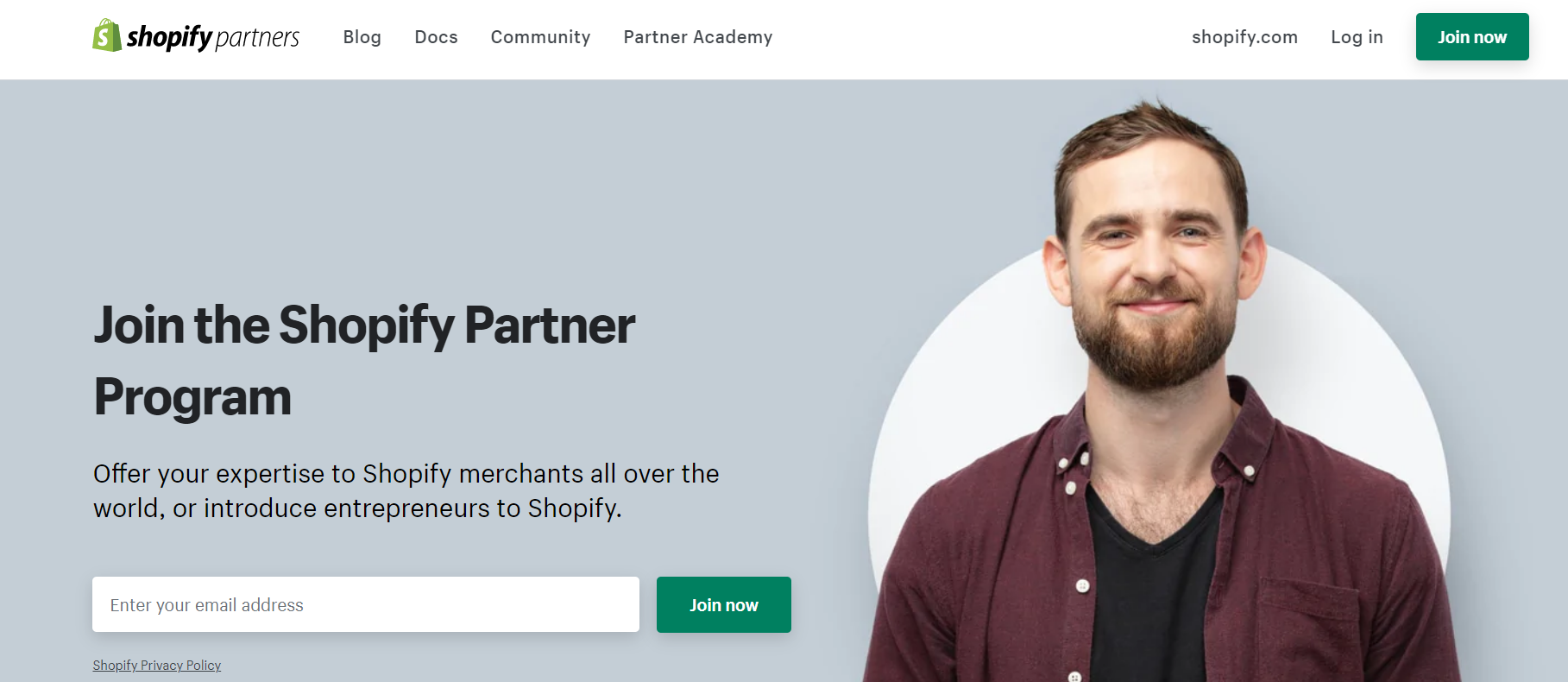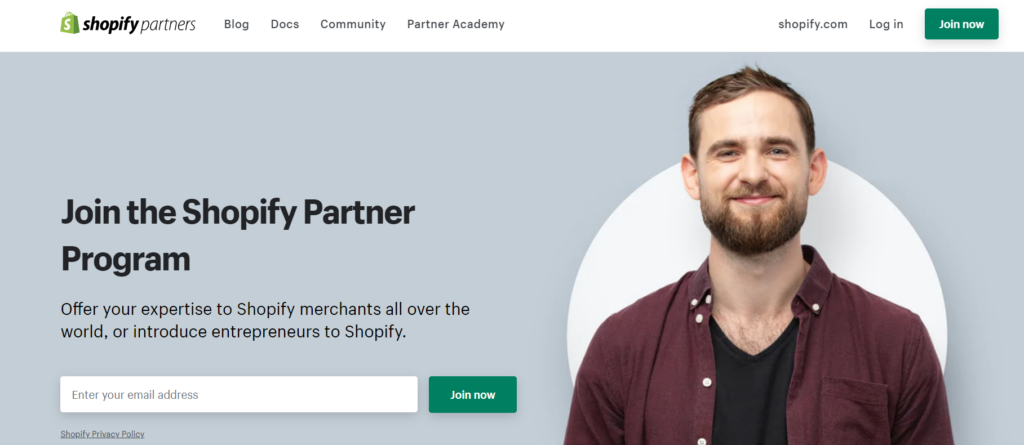 What's New To Come?
Increase Spending Limits Directly from Shopify Dashboard
Now merchants will be allowed to increase their spending limits directly from the Shopify admin dashboard in place of contacting the partners. However if they wish to decrease spending limits then they have to contact the partner.
On the other hand, partners can subscribe to webhook so that they get notified when a merchant increases the app spend limit.
Shopify POS Update
You must know that as a Shopify Partner you can earn big by referring merchants to Shopify, Shopify Plus, and Shopify POS. Merchants can view their referral history through the Referrals section of Shopify Dashboard. Now you can sort, view and track Shopify Plus, POS pro leads in your partner dashboard. This gives improved and great visibility of how much revenue you earned through your referrals.
Shopify App Types: Make it available to all merchants
As an app developer, there are many ways to get listed on the highly converting platform of Shopify.
Public Apps
By the public app it is clear that these apps are available to multiple merchants for use. These are further categorized in two types-
1. Listed Public Apps
These apps are listed and indexed by Shopify, hence these are available publicly used by a number of merchants over Shopify. It appears at various relevant places such as category pages, Shopify App Store search results, and third-party search engine results.
2. Unlisted Public Apps
On the other hand, unlisted public apps are not indexed at various platforms of Shopify. However, merchants can also install these apps by using the direct Shopify app store URL.
3. Custom Apps
Custom apps are the ones that can be created from Shopify admin dashboard. Only Shopify plus members can get the access over these apps and can install these apps on multiple Shopify plus stores
Shop Pay Installments: Buy Now & Pay Later Solution
Now merchants are allowed to take the benefits of buy now and pay later solutions with Shop Pay Installments. Under this, customers are allowed to pay in four interest free installments either on a monthly or biweekly basis for up to 12 months. This solution not just boosts the sales but also reduces the cart abandonment rate, repeat purchases and also attract new merchants to Shopify. The cart size has also increased from $3,000 to $17,500.By recommending Shop Pay Installments, agencies can also unlock incremental value for merchants.
Update to Selling API: Deferred Purchase Options
In the latest version of API 2022-07, Shopify has added functionality to existing selling API i.e. deferred purchase options. Now it will cover pre-orders, try before you buy and more.
Deferred purchase options are suitable for merchants that want to allow payments and fulfillment to happen at two different times. Purchase options helps merchants to –
Manage cash flow and inventory
Offer flexibility during product launch
Drive different marketing strategies
Shopify Single Domain
Shopify has consolidated all the admin domains under one single domain i.e. admin.shopify.com. It reduces the page load times while navigating through Shopify admin.
Note- Only the URL for accessing the store has been consolidated. However, it has no impact over the URLs in API. More details on it-
Current URLs are formatted as follows:
New URLs will be formatted as follows:
Store Admin: admin.shopify.com/store/[store-name]/[page or resource path]
Stores List: admin.shopify.com
Conclusion
Summing up the Shopify 2022 updates with a line that it's always about improved functionality and forefront is speed. Shopify aims at providing unbeatable functionality to its partners and developers by releasing new updates frequently. Stay tuned with our blog or sign up to our newsletter so that you never miss out on a change. Meanwhile, you can also have a look at our add-on for making your programming speedy and efficient.